Wake up your senses on chilly mornings with this warmly scented Cocoa and Coffee Soap!
This delightful Cocoa and Coffee Soap recipe is fun and easy to make, smells like delicious spiced chocolate and coffee, and it would make a wonderful gift for your loved ones!
My natural Cocoa and Coffee Soap recipe is made using a combination of two different melt and pour soap bases. By swirling two different bases together, you're able to achieve the look of a creamy, swirled coffee drink.
The addition of ground coffee, coffee liqueur, and chocolate extract will give these homemade soap bars their natural fragrance. I also add some cardamom essential oil for a dash of spice.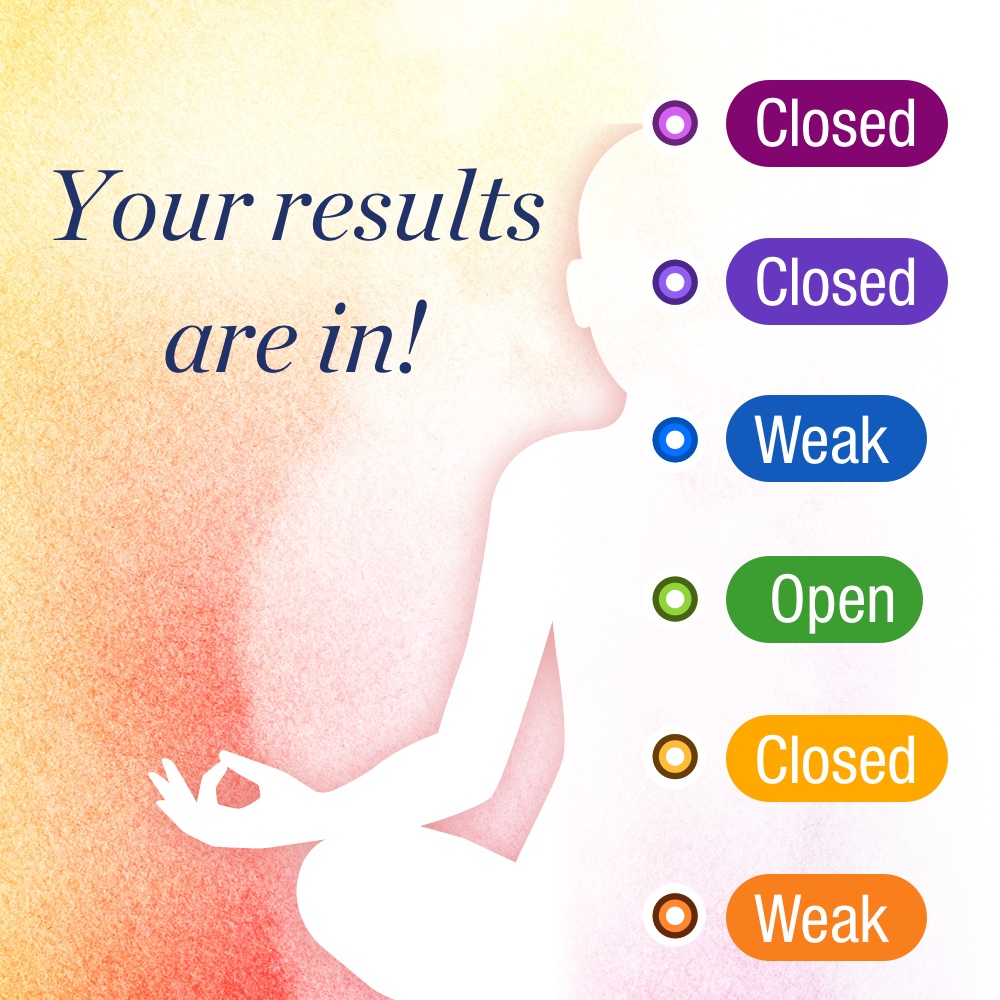 Learn where I shop for high quality therapeutic essential oils online.
I chose to use Stephensons natural soap bases for this project. Readily available in the United States from online soapmaking suppliers, Stephensons natural soap bases are free of both surfactants and propylene glycol.
In addition, I've found that these soap bases tend to cool more quickly than other soap bases on the market making them especially suitable for swirling.
I especially love Stephensons natural honey soap base. This base not only contains 10% natural grade A honey, but it has a beautiful amber color that works beautifully for creating a coffee colored soap without having to add any colorants.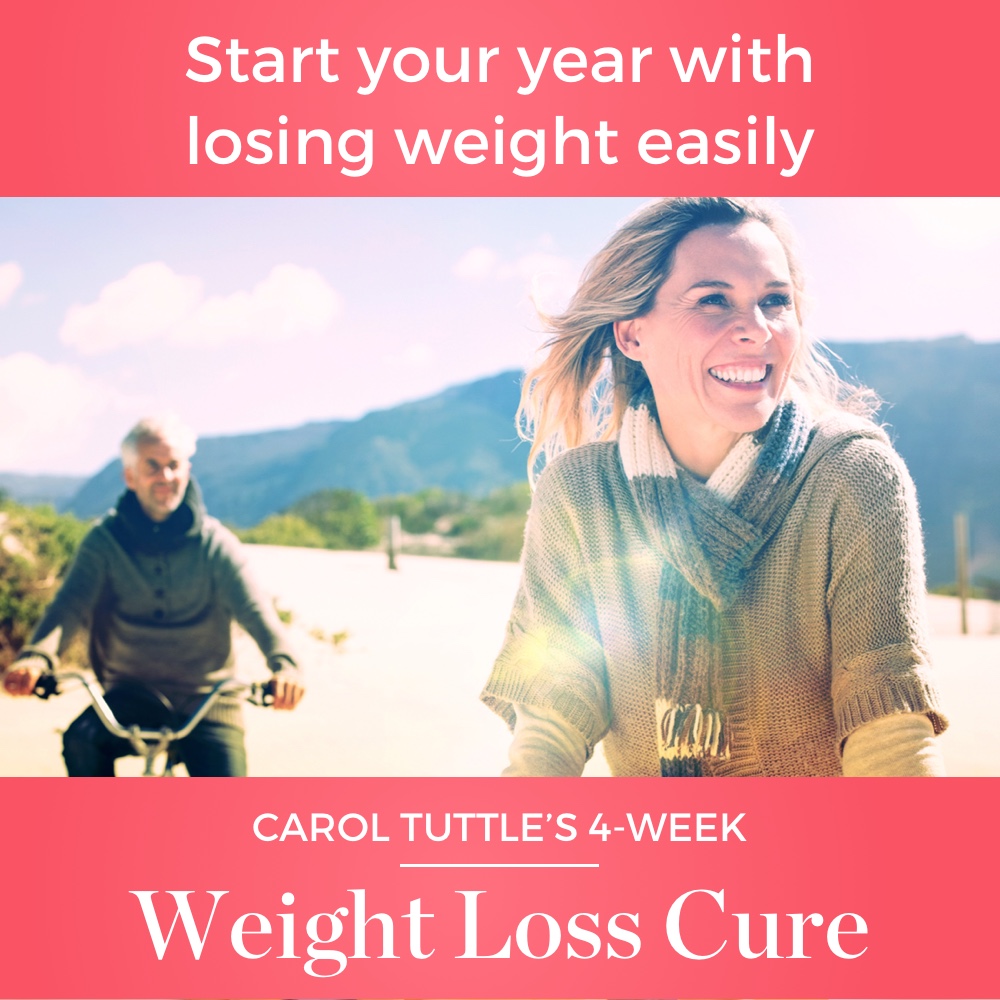 ---
NATURAL COCOA AND COFFEE SOAP RECIPE
Yields: 3 – 4oz. bars
INGREDIENTS:
8.5 oz. Stephensons Natural Honey Melt & Pour Soap Base
2.5 oz. Stephensons White Shea Butter Melt & Pour Soap Base
1/4 teaspoon ground coffee
1 tsp. coffee liqueur
1/2 tsp. chocolate extract
12 drops cardamom essential oil
copper sparkle mica or cocoa powder, optional
DIRECTIONS: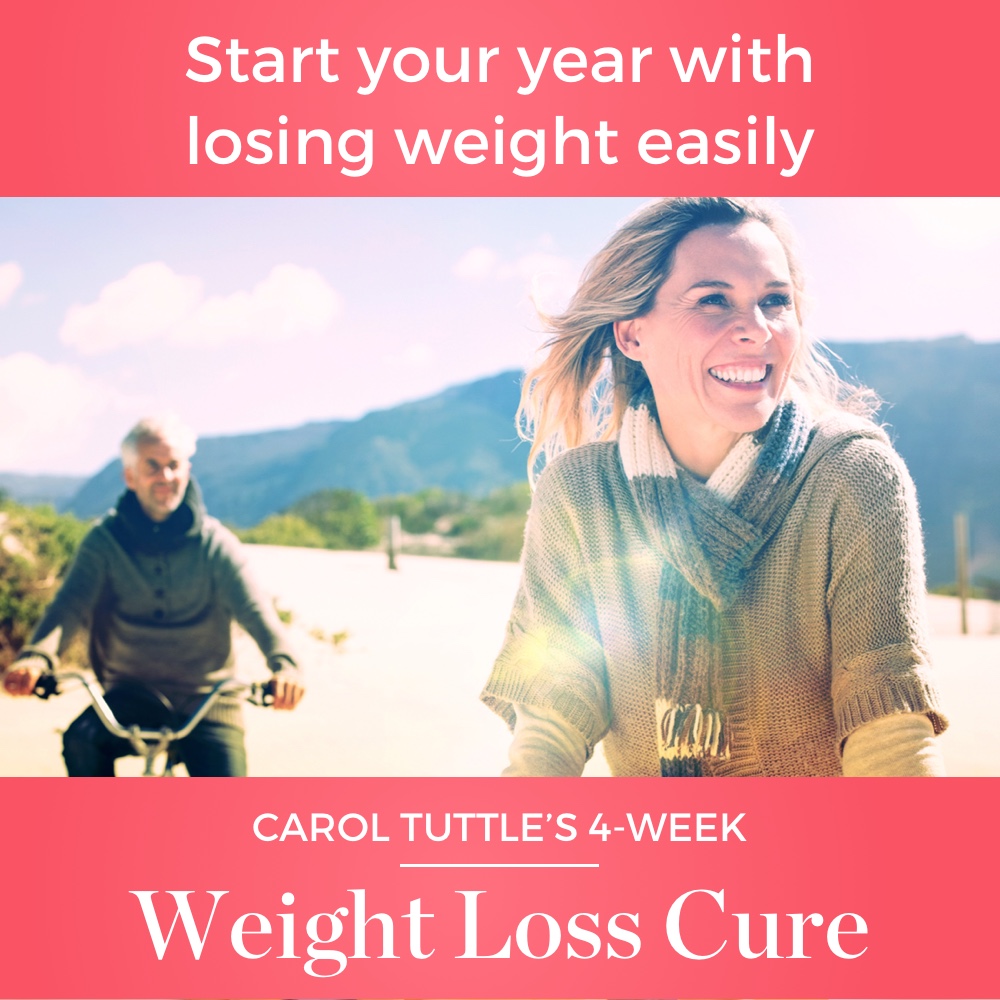 STEP #1:
Using a digital scale, weigh out 1.25 oz. of the white shea butter melt and pour soap base. Cut the base into small cubes then dust the sides of each cube with mica. Set aside.
STEP #2:
Now weigh out 8.5 oz. of the honey soap base. Cut into large chunks and combine in a 2-cup glass Pyrex measuring cup.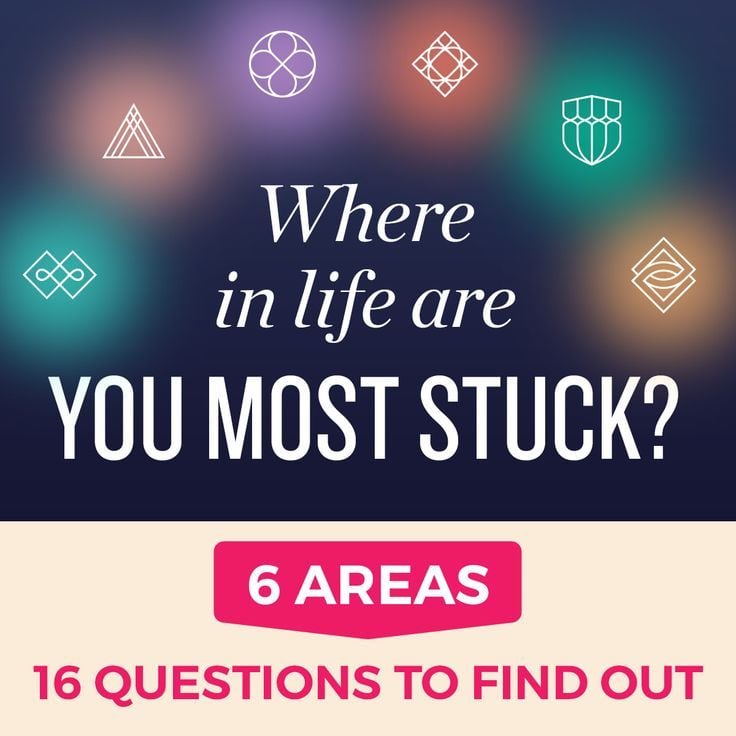 Heat in the microwave in 30 second increments until melted, stirring after each heating.
STEP #3:
Once your honey soap base has melted, use graduated plastic transfer pipettes to add the coffee liqueur, chocolate extract, and cardamom essential oil to the melted soap base.
Stir to combine.
Learn where I shop for high quality therapeutic essential oils online.
STEP #4:
Measure out 1/4 teaspoon of ground coffee and stir into the scented honey soap base.
STEP #5: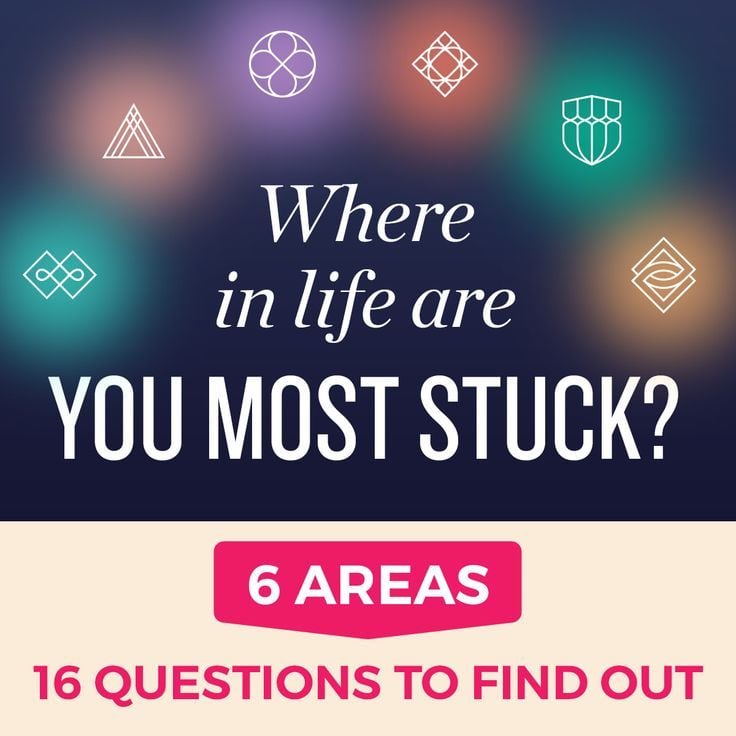 Pour half of the scented honey soap base evenly into three cavities of a 6-cavity rectangle silicone mold.
STEP #6:
Now add half of the mica dusted shea butter cubes evenly into each of the three mold cavities with the poured soap.
(Alternately, you can also use unsweetened cocoa powder. Just spritz the soap cubes with isopropyl/rubbing alcohol prior so the cocoa powder sticks.)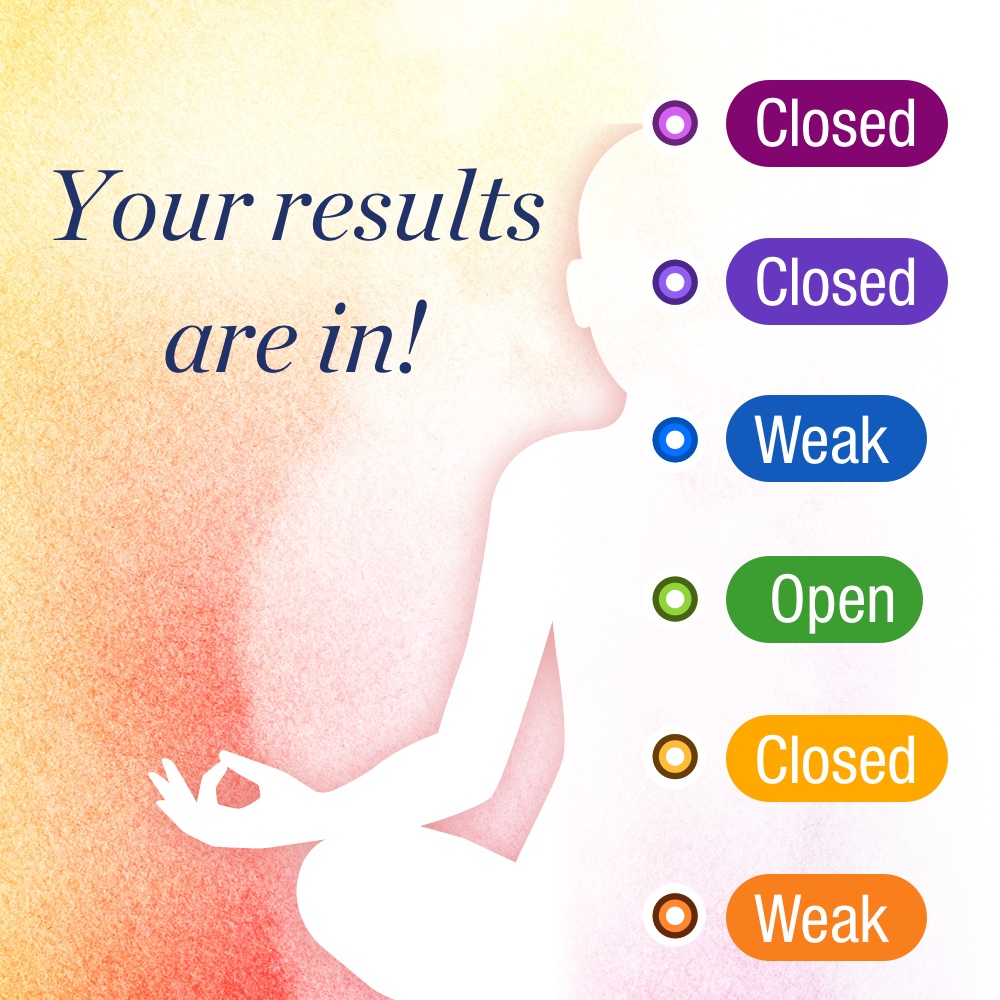 STEP #7:
Pour the rest of the melted honey soap base into the three cavities and follow with the remaining mica soap cubes.
STEP #8:
Weigh out the remaining 1.25 oz. of white shea butter soap base and cut into chunks.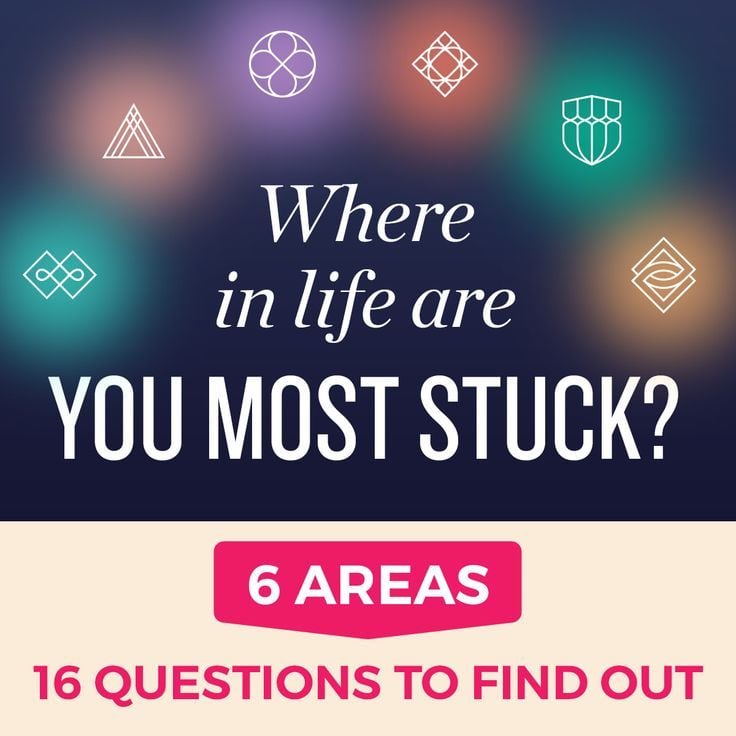 Heat in the microwave until melted.
(If you prefer not to use mica for this soap recipe, rather than creating the mica dusted cubes, you would weigh out all 2.5 oz. of the white soap base for this step.)
STEP #9:
Slowly pour about half of the melted white soap in a circular pattern into your soap mold.
Using a fork or a butter knife, gently swirl the white soap base into the honey soap base.
Lift some of the honey base from the bottom, using a utensil so that the two soap bases run through one another.
Follow with the remaining white soap base using the same procedure as the first half.
STEP #10: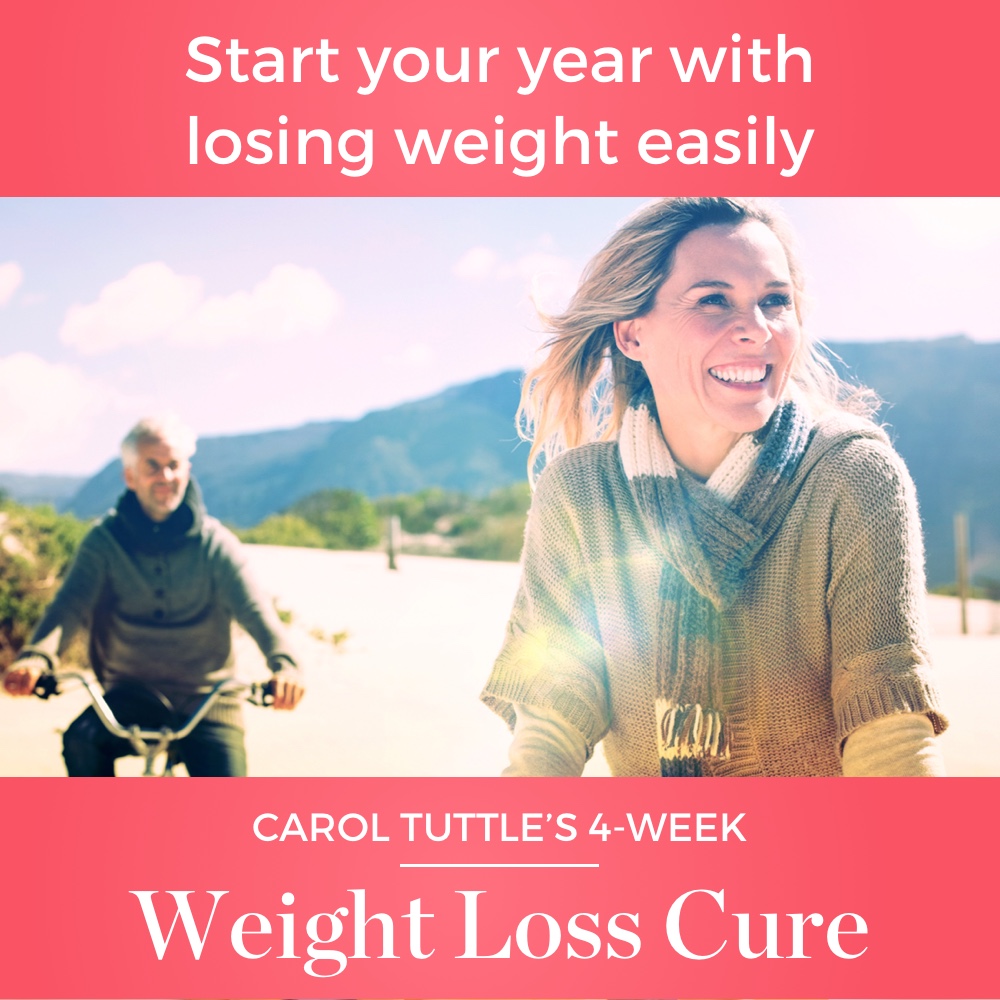 Now spritz the tops of your cocoa & cocoa soap bars with isopropyl alcohol (rubbing alcohol) to remove any air bubbles on the top.
Once your soap cools and hardens completely, unmold the soaps and wrap tightly in foodservice film for personal use or gifting.
As you use the soaps, the mica soap cubes will begin to reveal themselves for a new soap design everyday!
---
MORE DIY CLEANING RECIPES:
---
LOVE THIS POST? PIN IT BELOW!
Rebecca Dawn Dillon is a soapmaker, DIY-er and blogger whose life is controlled daily by a dachshund. Find more of her homemade skin care and soap recipes at her blog, Soap Deli News. You can subscribe to Soap Deli News blog here for updates on future DIY projects and skin care recipes.