Ready to start brewing your own kombucha tea? This is the perfect place to start. I've included tutorials for beginners, as well as answers to common questions and my favorite flavored recipes!
Top Kombucha Benefits
Before we jump into the how-to, don't forget about the "why" of kombucha! Kombucha has a ton of health benefits, and there's research to back it up:
Basic Kombucha Ingredients
The basic kombucha ingredients are very simple – it's the fermentation process that turns kombucha into a nutrition powerhouse.
All you need to make kombucha is: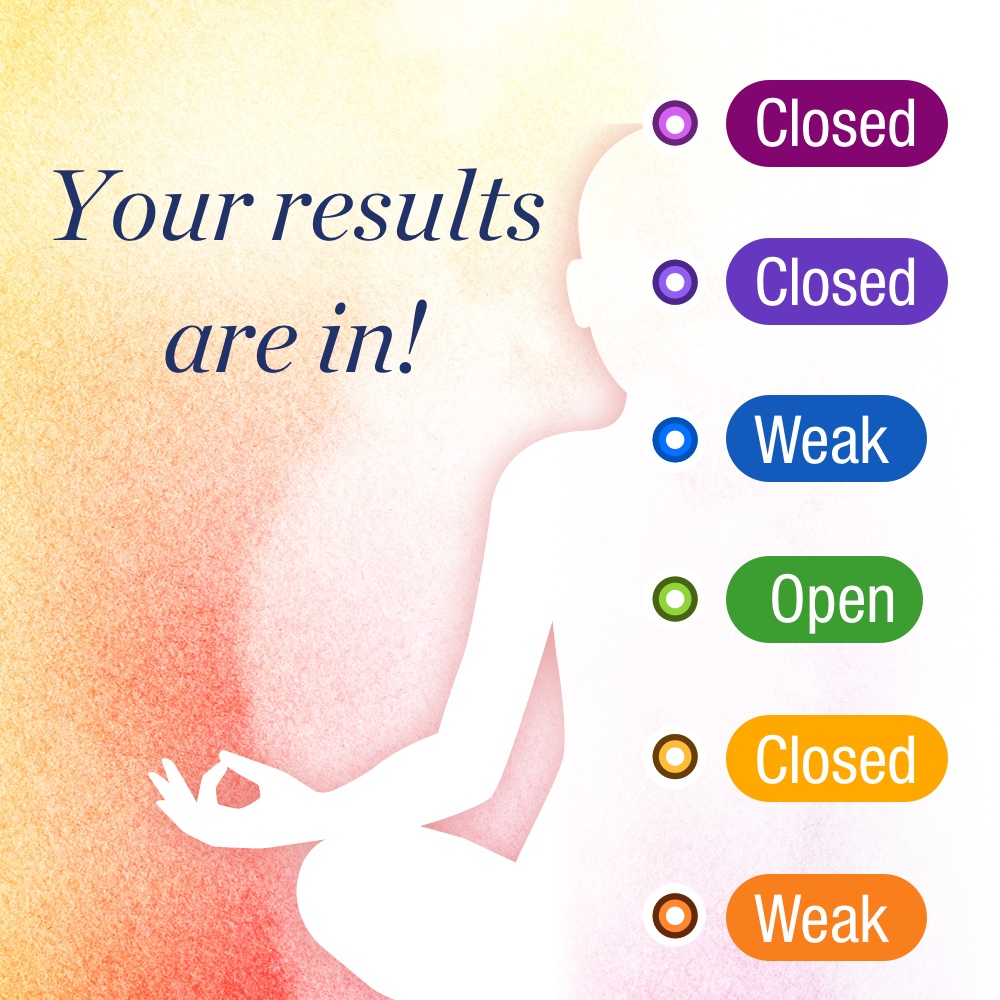 black tea
sugar
water
white vinegar or starter tea
a kombucha SCOBY
(A good kombucha starter kit can help make your first brew much easier.)
SCOBY questions? Here is some great information:
Can you make kombucha with green tea?
Yes! Green tea and black tea actually come from the same plant, just at different stages. You can use green tea to make your kombucha if you prefer.
How to Make Kombucha Tea – Tutorials for Beginners
If you're a beginner, you might feel like you need a little more hand-holding the first time you make kombucha. It's easier than you think, but I get it – fermenting can seem complicated and it's normal to feel nervous about messing it up.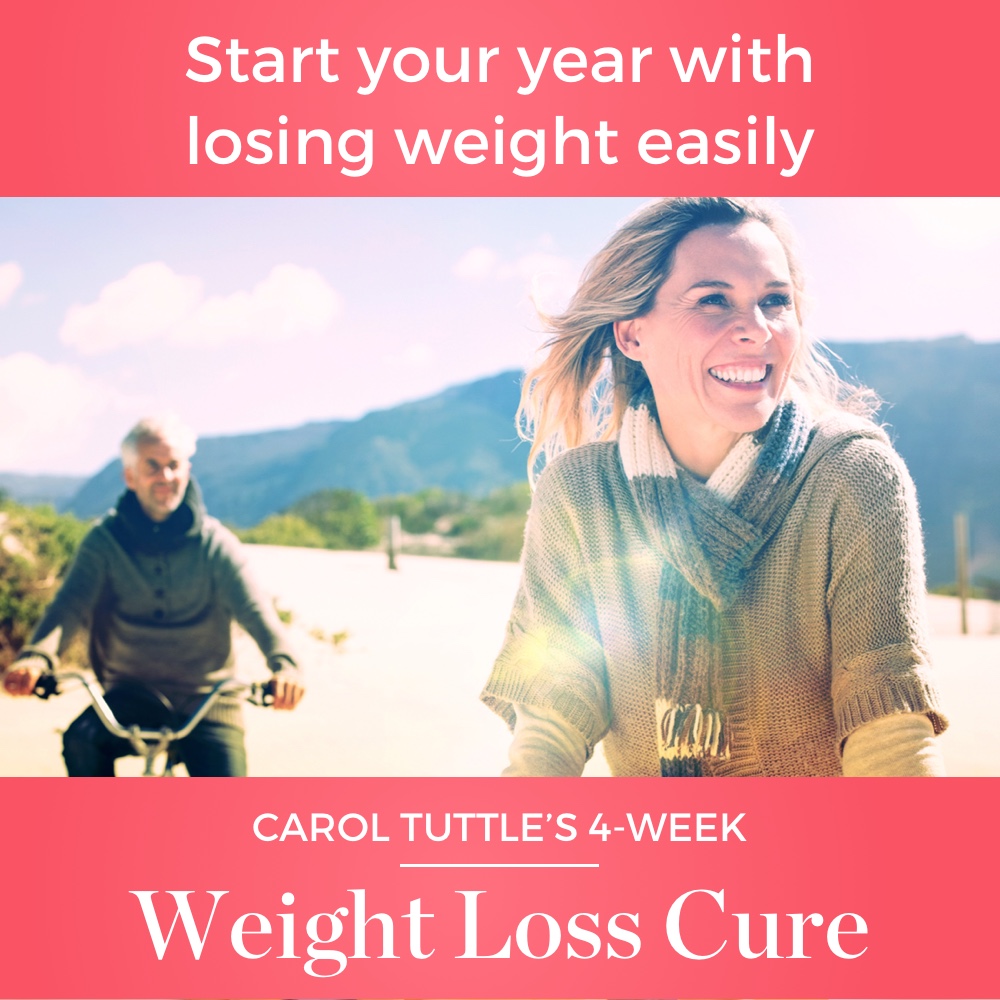 Here are my favorite tutorials that make brewing kombucha feel totally easy, even if you're an absolute beginner:
Kombucha Recipe Flavors
The best thing about kombucha (aside from the health benefits!) is making your own custom recipe flavors. By mixing fruits and spices in during the second brew, you get a fizzy flavored drink that tastes amazing… and is also amazing for your health.
Here are some deliciously creative flavors you can try for your next batch of kombucha:
Super Fun Kombucha Recipes
Yes, you can drink your kombucha straight from the bottle – but you can also add it to other recipes! Here are some super creative ways to add kombucha to drinks, desserts, and snacks: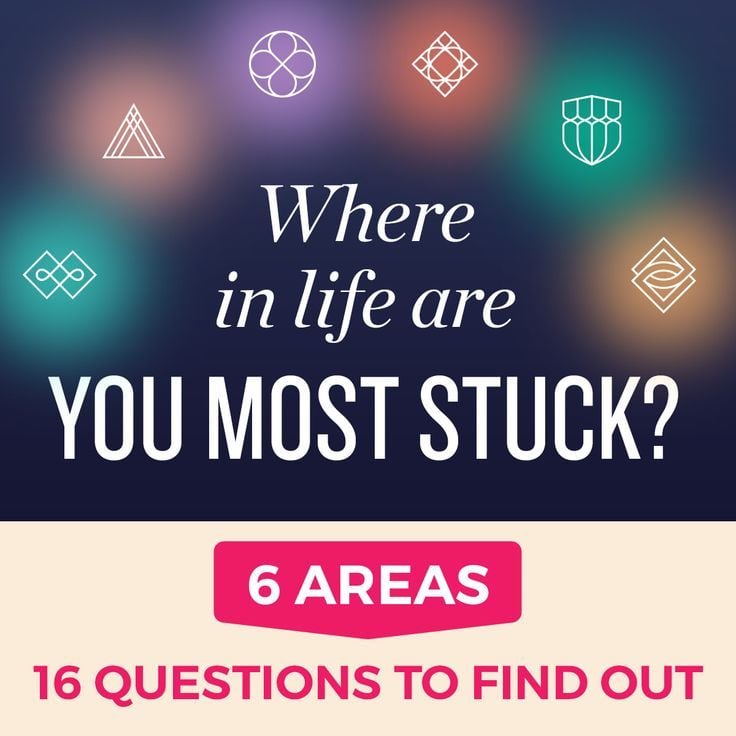 Kombucha Smoothies
Blueberry Kombucha Smoothie Recipe
This kombucha smoothie is a great way to start your morning with healthy probiotics and antioxidants!
Cherry Mango Kombucha Smoothie
This cherry mango kombucha smoothie recipe is has a tropical zing that will brighten up your morning routine.
Super Green Kombucha Smoothie
Yes, you can combine the power of green smoothies with kombucha for a double whammy of healthy goodness! Try this green kombucha smoothie recipe when you need that extra boost of nutrition.
How to Make Kombucha Gummies
Kombucha gummies are a cute way to incorporate kombucha into recipes your kids will adore (well, you probably will too!). Here are a couple of my favorites: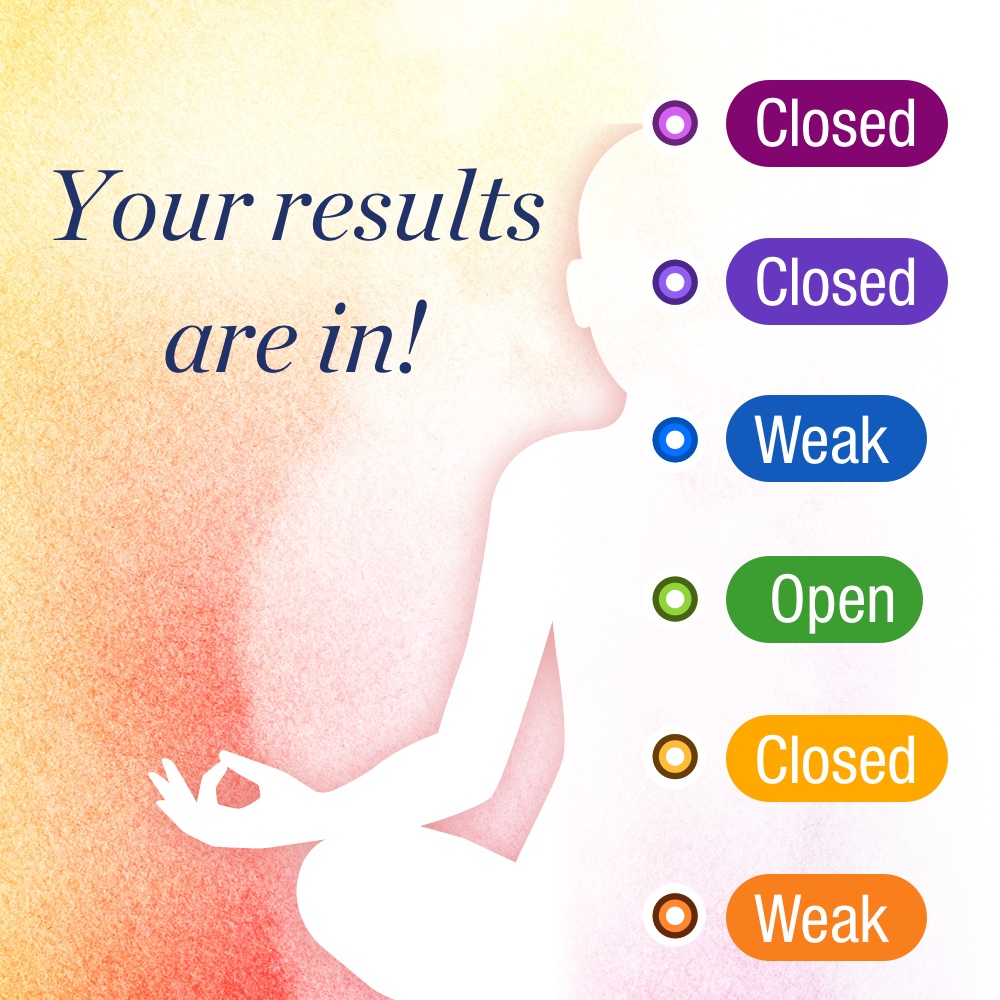 Mixed Berry Kombucha Fruit Snacks
These mixed berry kombucha gummies are almost too cute to eat… almost. 😉
Grapefruit + Ginger Kombucha Gummies
This grapefruit/ginger kombucha gummies recipe is the perfect combo of simple and refreshing. If you've never made kombucha gummies before, this is the perfect recipe to try!

Kombucha Frozen Treat Recipes
Last on our kombucha recipe list are ice-cold frozen treats that the whole family will love. And yes, these yummy desserts include kombucha as an ingredient!
Where to Find Kombucha Brewing Kits
Are you ready to start making your own kombucha? Order your kombucha starter kit today.
More Healthy Food Recipes:
Elizabeth is the founder of The Nourished Life and has been writing about natural living for 12 years. Her work has been featured at Shape, Bustle, and Mother Earth Living. Her mission is to help you lower your stress levels and find fun ways to become happier and healthier. Read more about Elizabeth here.