Last week, it was one of those days. The kind when it seemed like 100 different things all needed my attention at once. My son (he's 9) was in the kitchen helping me with the dishes, when I explained how much work needed to be done.
"We can do our spelling words without you, Mom. Then you can check them," he offered. (We homeschool, so that's always a big part of our to-do list!)
I shook my head. "No, it's a test day, not a practice day." My son and daughter often help each other practice their words, so I assumed that's what he meant.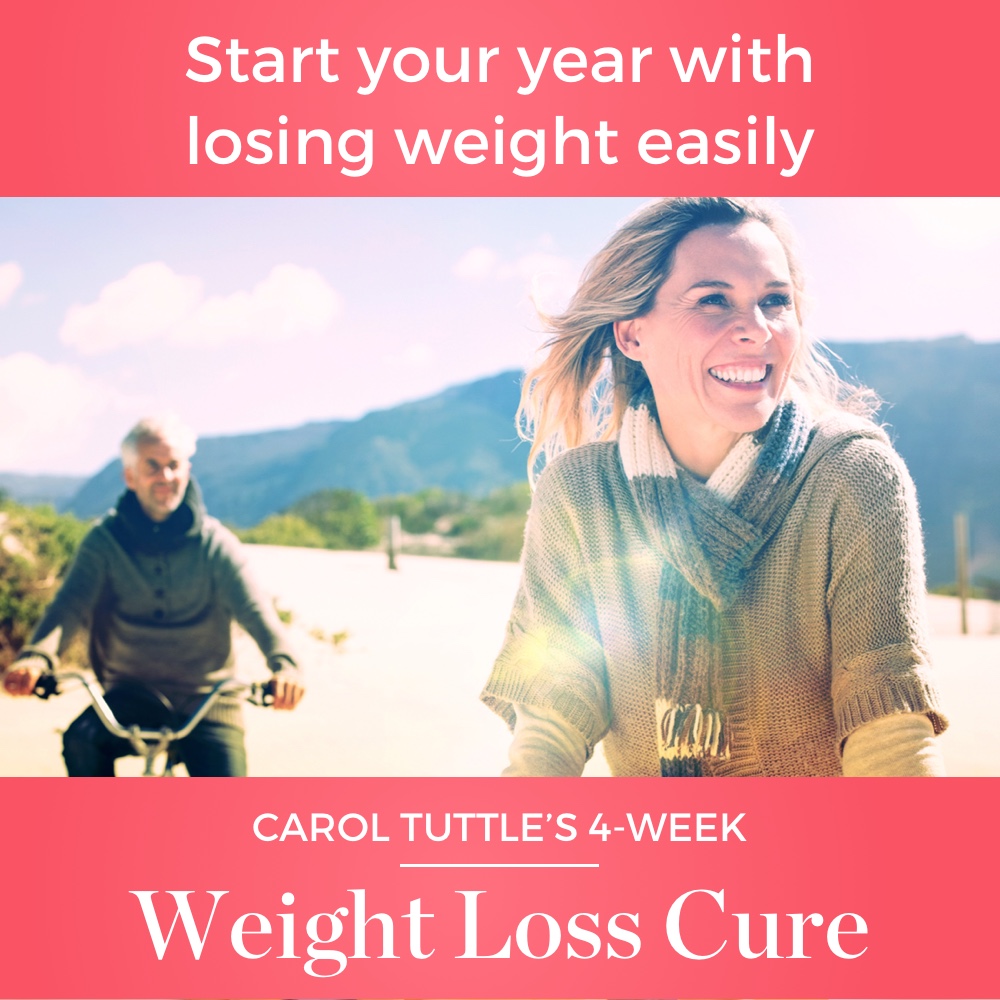 "But Mom, we can do the words together."
My mind was still half on other things, so I shook my head again. "No, it's a test day."
I saw him take a deep breath out of the corner of my eye. He waited a moment, then finally said, "Mom, do you think I mean practice our words together? Because that's not what I mean. I'm saying I could read her test words to her and she can write them down, and then she can do my test for me."
It finally clicked what he was trying to tell me! He meant that they should give each other their spelling tests. We agreed that would work.
This probably sounds like a pretty insignificant conversation, but it isn't. Not in my house.
A few years ago this conversation would have resulted in a meltdown. First by him, then most likely followed by me.
Communication has always been a little rocky for my son. First, he had a hard time pronouncing a few sounds, so it was not always easy to understand what he was saying. And beyond that, sometimes he also found it hard to express exactly what he meant.
Just a few years ago, we basically got 1-2 chances to understand what he was saying. If we didn't get it, tears would well up in his eyes, he'd clench his fists, and the meltdown was imminent.
You know what it feels like to be misunderstood. It's annoying. Then frustrating. Then infuriating. Then defeating.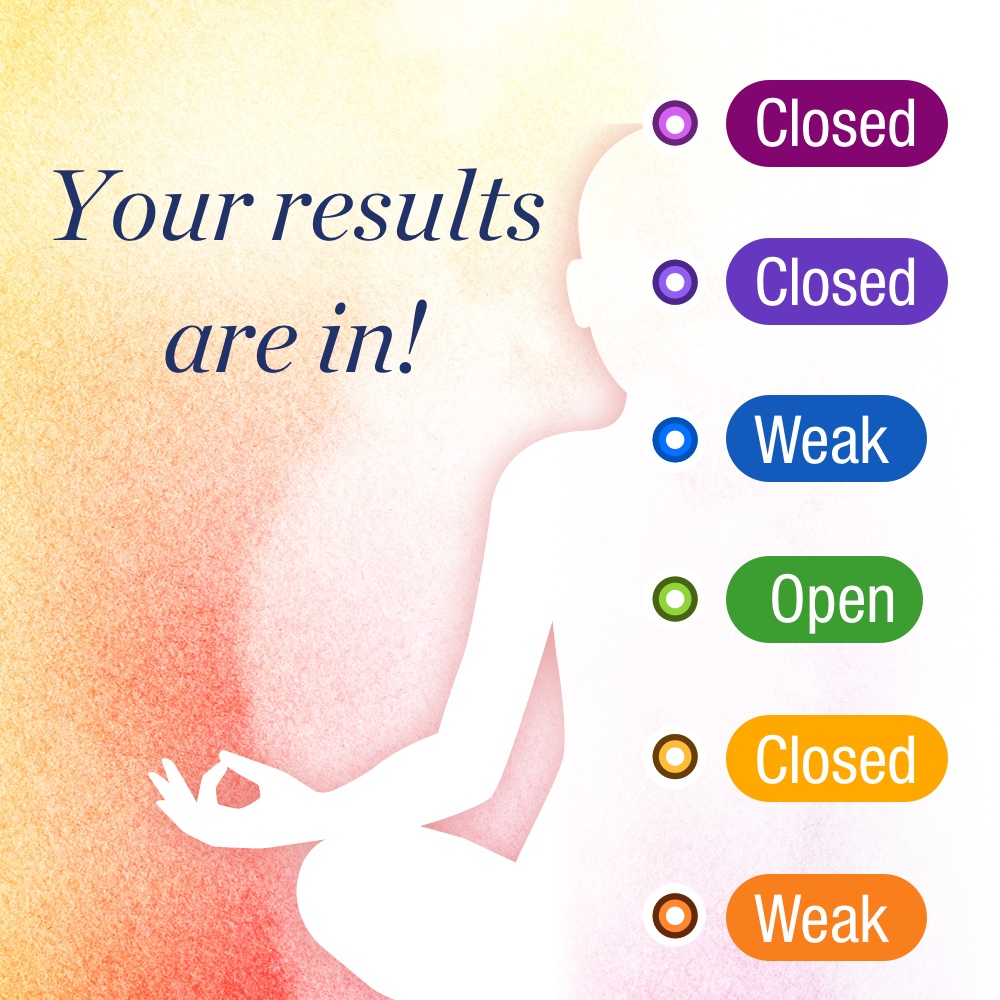 The problem wasn't the meltdowns as much as the fact that I started to see him withdraw. He got quiet, didn't express himself, didn't ask for what he needed. He was giving up. And my heart broke seeing it.
Hubby and I saw the problem, but it was hard to see a solution in those emotionally-charged moments. We were working with our little guy on his speech, but that would take time. Until then, we had to help him work with his frustrations.
So my goal became one simple thing: avoid the meltdowns. They were so emotionally exhausting for all of us, and they kept him trapped in a very negative cycle. It needed to stop.
At first, it just became about dealing with those BIG and SCARY emotions. That meant when he felt the crazy emotional volcano bubbling up, he needed to just get away and calm down. He caught on to the idea very quickly, and after a while got in the habit of leaving the room and chilling out by himself when he was getting frustrated.
And it worked.
But it was just the first step. Next, it was about trying again once he was calm. He was still giving up at that point. There was no crazy meltdown, but there was also no communication.
This step took a long time. Like years. Meanwhile, his speech was improving and he was finding better ways to express what he was trying to say.
After a boatload of practice, he starting making the habit of calming down and then being open to trying again. Again, it was working, but we still weren't at the final destination yet. Life doesn't always allow 30-minute cool-downs when you're having trouble expressing yourself! He still needed to learn to calm down in the moment and find a way to communicate what he needed.
And that is what I witnessed last week. He actually tried again. And again. Took a deep breath and found a way to tell me exactly what he meant without an ounce of frustration.
Wow. That was a proud mama moment if there ever was one.
It took a really long time to get to this point. Because we're a houseful of humans and we're all learning a little bit more each day how to live in love, compassion and patience toward each other. It's a work in progress, and always will be.
Baby Steps are the Answer
So the point of all of this is that we didn't do a 30-day boot camp for communication. We didn't demand immediate perfection. We took it one slow step at a time, addressing one point at a time until it all came together.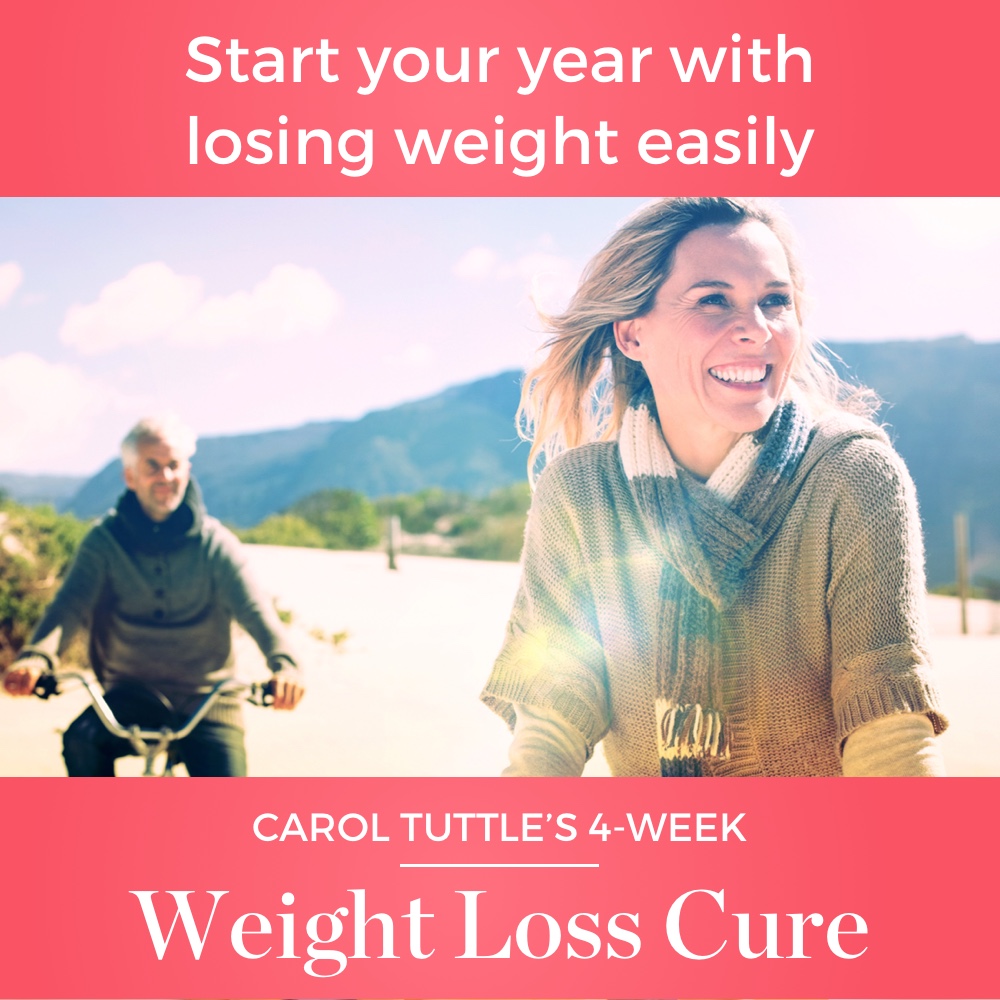 That's the alternative to giving up: take baby steps.
When Doing It All Isn't An Option
Tell a few people you're about to give up on xyz and you'll probably get a similar vein of advice from everyone.
They might say to push harder. Do more. Go over the top. Stretch to your limits.
Sometimes that is what's needed. Sometimes one sweeping moment of change is enough to shift our entire lives onto a new path.
However, sometimes doesn't equal always. Pushing harder isn't always the best option. Especially when you're on the verge of giving up entirely. At that point the last thing you need to hear is "all or nothing" — right when all seems ridiculously impossible… so nothing must be the only other choice?
No! The choice is hardly ever all or nothing.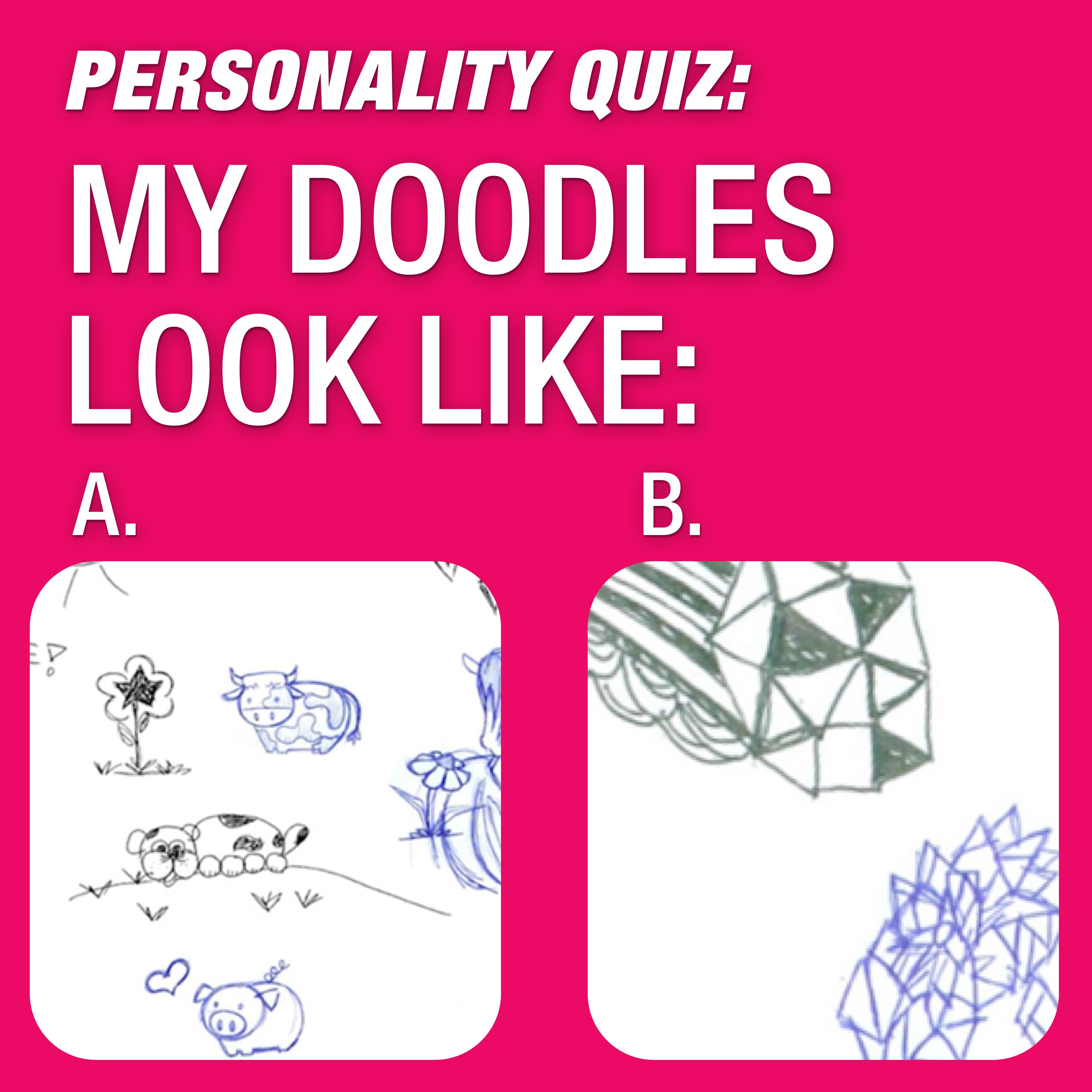 Seriously, almost never.
You don't have to never eat donuts or eat them every day.
You don't have to meditate for 45 minutes every morning or not at all.
You don't have to run 3 miles or don't even bother.
These are not all or nothing ventures! Eat a donut once a week. Meditate for 10 minutes if that's all you can do. Run a mile, or even half a mile — it really is better than nothing.
The alternative to giving up is seeing options.
They're out there. But only if you look for them.
The moment you stop expecting immediate perfection is the moment you give yourself the opportunity to actually change.
Know someone who's about to give up on something? Forward this post to them!
Love this post? Pin it below!
Elizabeth is the founder of The Nourished Life and has been writing about natural living for 12 years. Her work has been featured at Shape, Bustle, and Mother Earth Living. Her mission is to help you lower your stress levels and find fun ways to become happier and healthier. Read more about Elizabeth here.