I've got another wonderful sugar scrub recipe for you: this one is an Apple Pie Sugar Scrub recipe.
We are blessed to have an orchard with several types of apples. We have apples for eating, apples for pies, and apples for sauces.
There's nothing quite like walking to my front yard to grab an apple from the tree to enjoy during my evening walk.
Each year, I make several jars of homemade apple pie filling that we use for pies and other desserts in the winter.
Since I'm already starting my canning for the fall, I was inspired to make an apple pie sugar scrub.
Since the weather is getting cooler, I didn't use coconut oil. While coconut oil is a wonderful addition to many bath and beauty recipes, it can get solid in the cooler months.
My farmhouse is always cold, so coconut oil based products get rock hard in the winter. Omitting the coconut oil means that this scrub will stay the same consistency, even if I have some left this winter.
APPLE PIE SUGAR SCRUB RECIPE
This Apple Pie Sugar Scrub recipe is so easy to make with ingredients that you probably already have at home. It uses just one carrier oil, and you can choose the best one for your skin.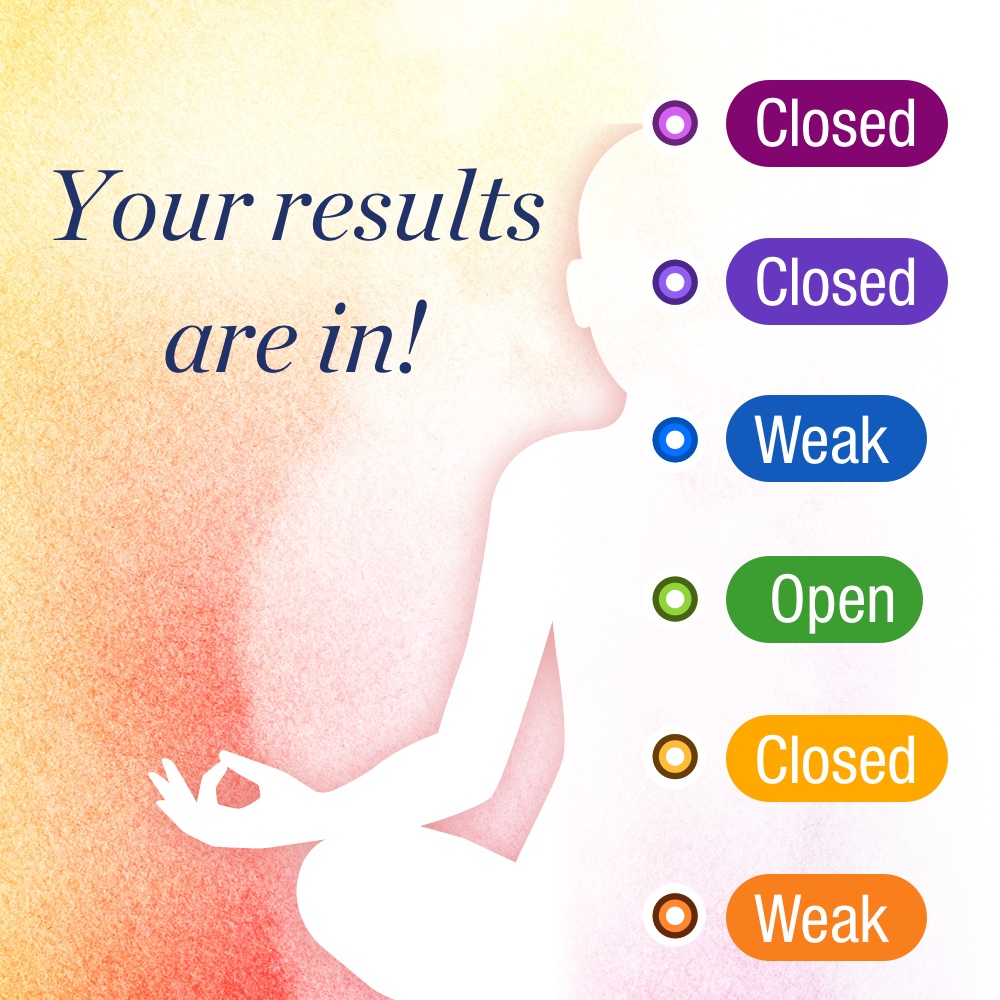 I used fractionated coconut oil because it's odorless and a drier oil than other oils. You can use a heavier oil like olive oil or sweet almond oil if you have them on hand.
Fractionated coconut oil is made of smaller molecules than other carrier oils, so it gets absorbed into your skin quicker. This means it's less greasy on your skin.
Normally, I use white sugar in my scrubs because it scrubs away dead skin cells better than brown sugar.
However, I wanted the sweet smell of the brown sugar because I use brown sugar in my apple pies.
By using both sugars in equal parts, I get the benefits of the white sugar and the fragrance of the brown sugar.
INGREDIENTS:
1 cup brown sugar

1 cup white sugar

1 teaspoon nutmeg

1 teaspoon cinnamon

½ cup fractionated coconut oil or other carrier oil
DIRECTIONS:
To make the apple pie sugar scrub, combine all of the ingredients in a medium-sized bowl and stir well. Scoop into a container with a lid.
To use the scrub, scoop about ¼ of a cup and rub in a circular motion on your body.
This scrub is great for your feet, hands, and body, but you shouldn't use it on your face because it can be too harsh and cause small tears on your sensitive skin.
This apple pie sugar scrub will last on the shelf for several weeks.
MORE SUGAR SCRUB RECIPES:
LOVE THIS POST? PIN IT BELOW!
Cari Dunn is homesteading on an 11.5 acre farm with her husband, three kids, 5 goats, and flock of chickens. She currently blogs at Everything Pretty where she features health and beauty tips along with DIY beauty recipes.