Last week I talk about how much discovering my Type of beauty changed my life in this post. The short version is: learning how to express my true self skyrocketed my confidence!
This week I'm so excited to announce that the wonderful folks at Dressing Your Truth® have created an amazing offer just for you — my awesome readers!
For 7 days only you can sign up for the Dressing Your Truth online course for 67% off the regular price AND you'll receive a $10 credit to the DYT Store.
Normally, the full Dressing Your Truth course costs $297, but today you can grab your personalized course for just $99. That saves you $198!
What is Dressing Your Truth?
Dressing Your Truth is an online course that teaches you how to fully express your unique Type of beauty in the way you dress and the way you live.
It's all about bringing your true beauty out from the inside!
I sincerely love that about this course. On the surface, it seems like it's just a course on fashion.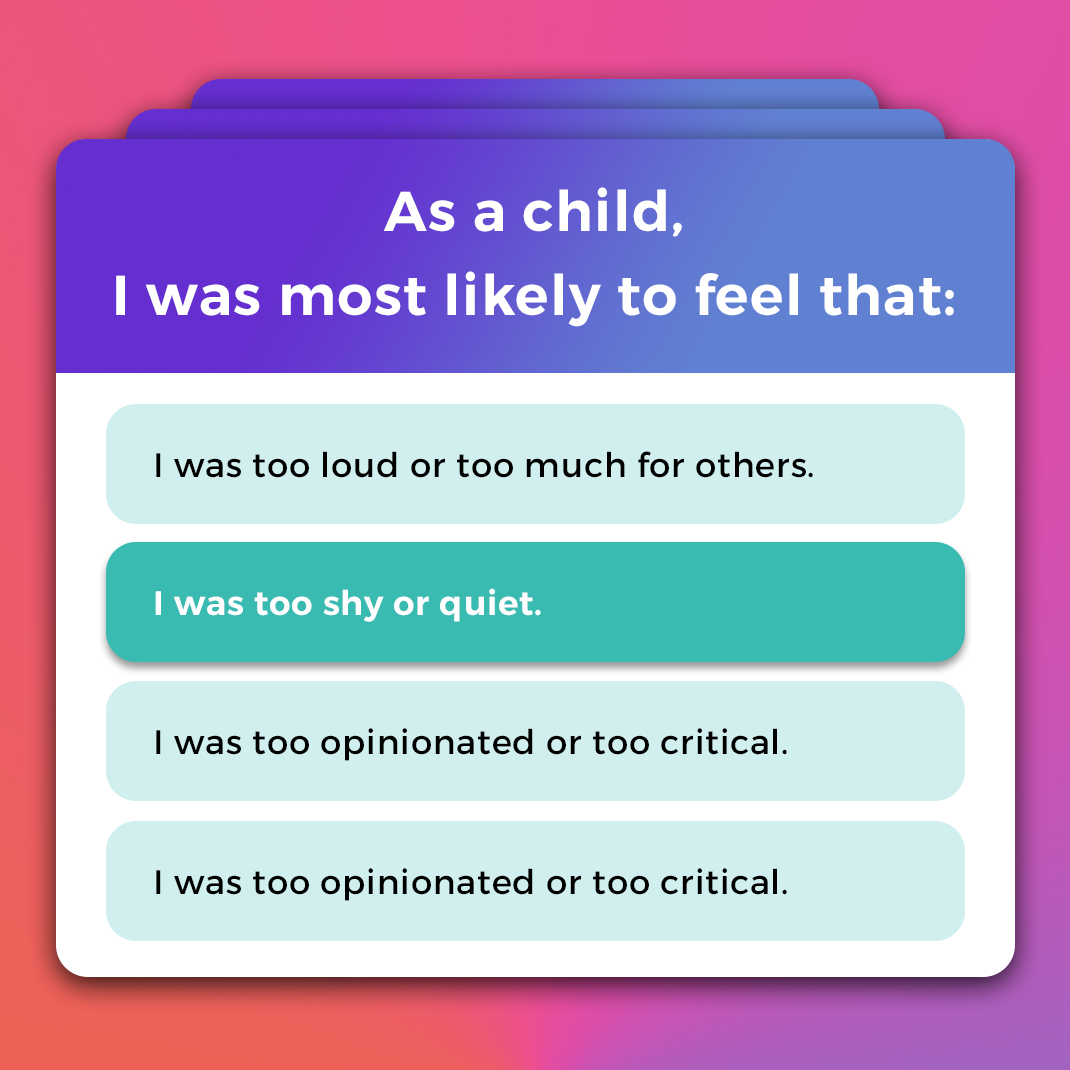 In reality, this course digs deep and helps you find your true inner sense of beauty. Then you learn how to express that beauty through your clothing, your hair, and your makeup!
My Experience with the Full DYT Course
I took the free Beauty Profiling course to discover my Type of beauty first, and I waited a few months before taking the full, in-depth Dressing Your Truth course — which is a deeper look at "how-to" express your unique Type of beauty.
I spent those months following Carol Tuttle's Facebook page and watching all the wonderful interviews and videos on the Dressing Your Truth blog. I learned a lot, but I knew to reap the full benefits, I needed to take the full course sooner or later.
Let me tell you, this course is worth every penny and so much more! I honestly wished I had taken the full course sooner. I feel like it accelerated my transformation by light years!
Replacing "Negative Self Talk"
One thing I've learned over the years is you can't just stop a bad habit. You have to replace it with something. This seems especially true of the negative things we say about ourselves!
For me, overcoming that "negative self talk" — all those negative things I would feel about myself every time I looked in the mirror — wasn't ever going to happen if I didn't find something positive to replace it with.
Dressing Your Truth helped me realize I had so many positive things to work with!
In fact, some aspects of myself that I thought were negative (like being too "loud" or just "too much"), are actually some of my biggest strengths. I now see my dynamic, strong nature as a positive instead of a negative.
Because of this course, I was able to get rid of so much negative self talk. I realize now how those negative feelings were so emotionally toxic to my life!
When I made room for building more positive feelings toward myself and my appearance, it made a huge difference in my confidence and my emotional health.
My self-image is so much stronger now that I feel like I understand my inner beauty, and I know how to express it.
Get Your Own Dressing Your Truth Course for 67% + $10 in DYT Store Credit This Week Only
Ready to discover your true Type of beauty and how to express it?
Click here to order your full Dressing Your Truth course today — you'll get $198 off the regular price, plus $10 in DYT store credit (I LOVE their jewelry especially!).
Don't miss out — this offer is for one week only!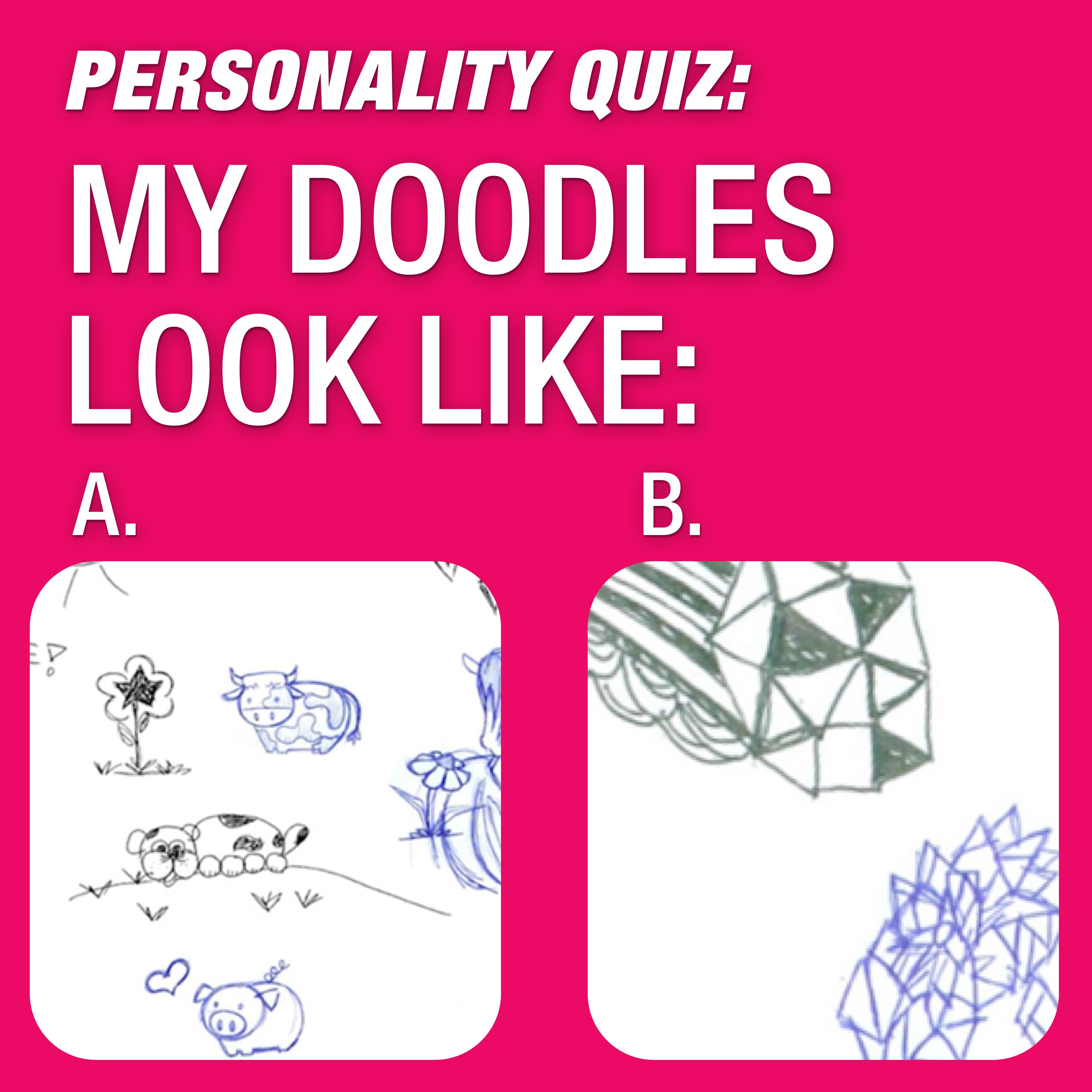 Then come and join my exclusive DYT Facebook group here for support on your Dressing Your Truth journey! I love to have you join us on your journey to expressing your true nature. 🙂
PS: If you've recently ordered your DYT course with me and paid more than $99, there is a 60-day money back guarantee. You can return your course and order the discounted one instead! I wanted to make sure this would be fair for everyone. 🙂